Jog/Walk-A-Thon
Posted: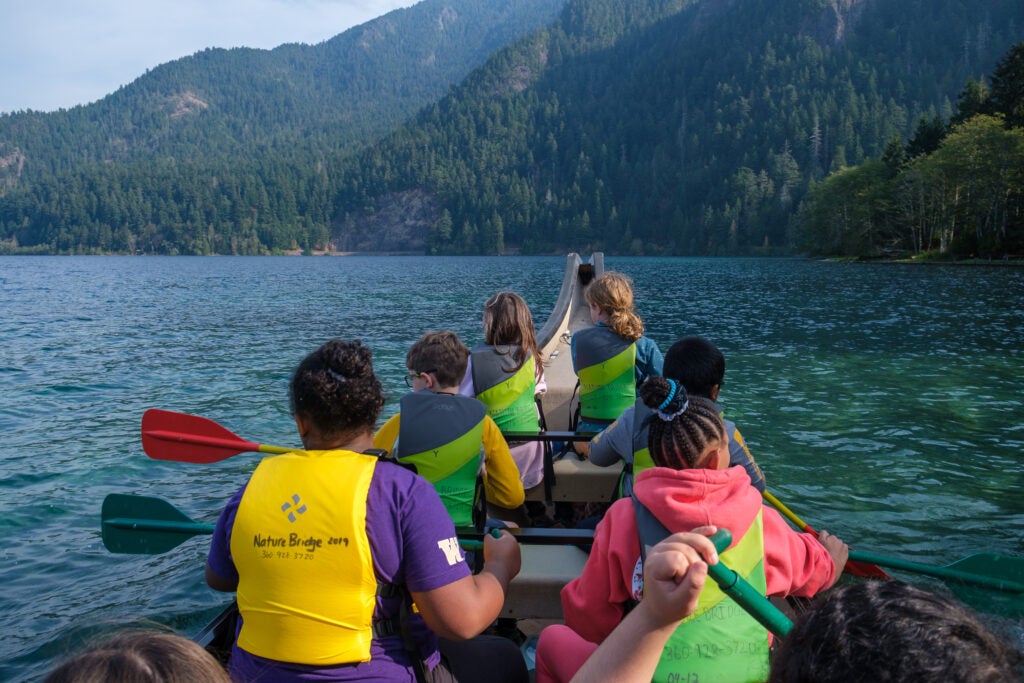 We are raising money so all the 5th graders can have the experience of attending Nature Bridge, an overnight camp on the Olympic peninsula. This trip will build confidence, build community, and connect our young learners to the wonder and science of the natural world. Our goal is to raise $6000 to off-set the cost of the trip to families, and ensure each student can attend. Ask a student how you can help, or go to our fundraising page via School Pay to make a donation:
https://www.schoolpay.com/pay/for/Roxhill-Annual-JogWalkAThon/Scc4WPU
Or make a check payable to: Roxhill Elementary School (Jog-A-Thon in the memo).
Cash is also acceptable in the main office.
Thank you for all your support!